Black Friday Deal
|
Create Your Own Coffee Pods
The Capsulier Lite costs £100 from Amazon. This Black Friday to Cyber Monday it will be £75, saving £25.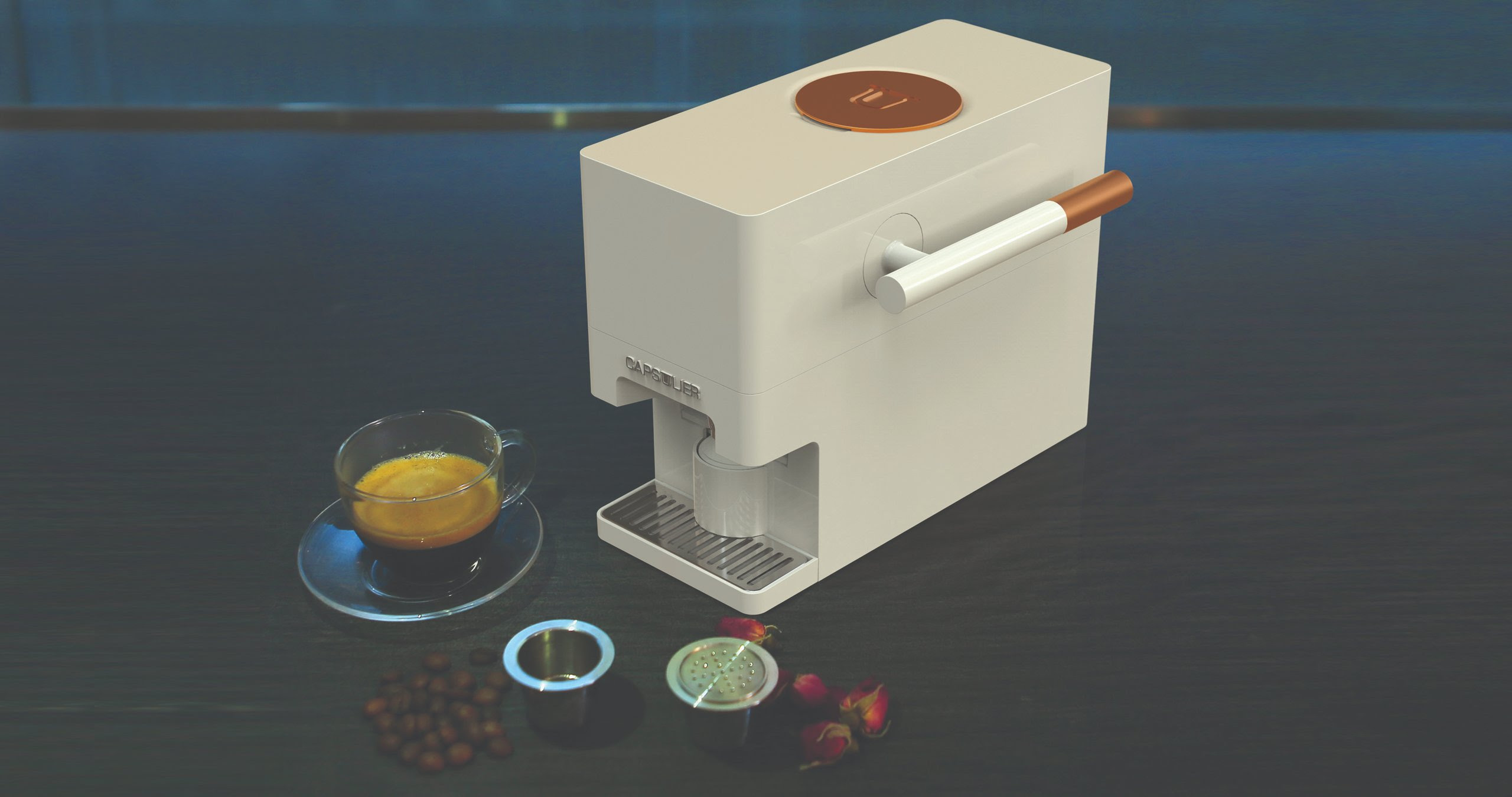 We drink 90 million cups of coffee each day in the UK and it's a trend that is increasing. Once we find a perfect coffee, we saviour the flavour and stick with that brand. Some brands spend millions on adverts with film start jumping from boats, hopping into casino's and enjoying a coffee. The reality is that despite all the glamour some leading coffee pods are unsustainable. A recent study found that 39,000 Nespresso pods are used every minute around the world and a staggering 29,000 pods end up in landfill. It's a major environmental issue, that even jet-setting celebrity activists can't ignore.
How do we find a coffee we love and make it sustainable? Capsulier have the answer. They are a new, exciting brand with a long-term plan to cut needless waste. That's why they've created the Capsulier Lite. It allows you to make your own coffee pods and experiment with your own flavours. Simply put your favourite ground coffee into its reusable stainless-steel pod and you'll have a Nespresso compatible pod in seconds. The pod lasts a lifetime and will save a person who drinks two Nespresso's a day, 7,280 pods in a 10 years. With Capsuiler you just need one reusable pod. Not only will it help save the environment it will save you a fortune as well.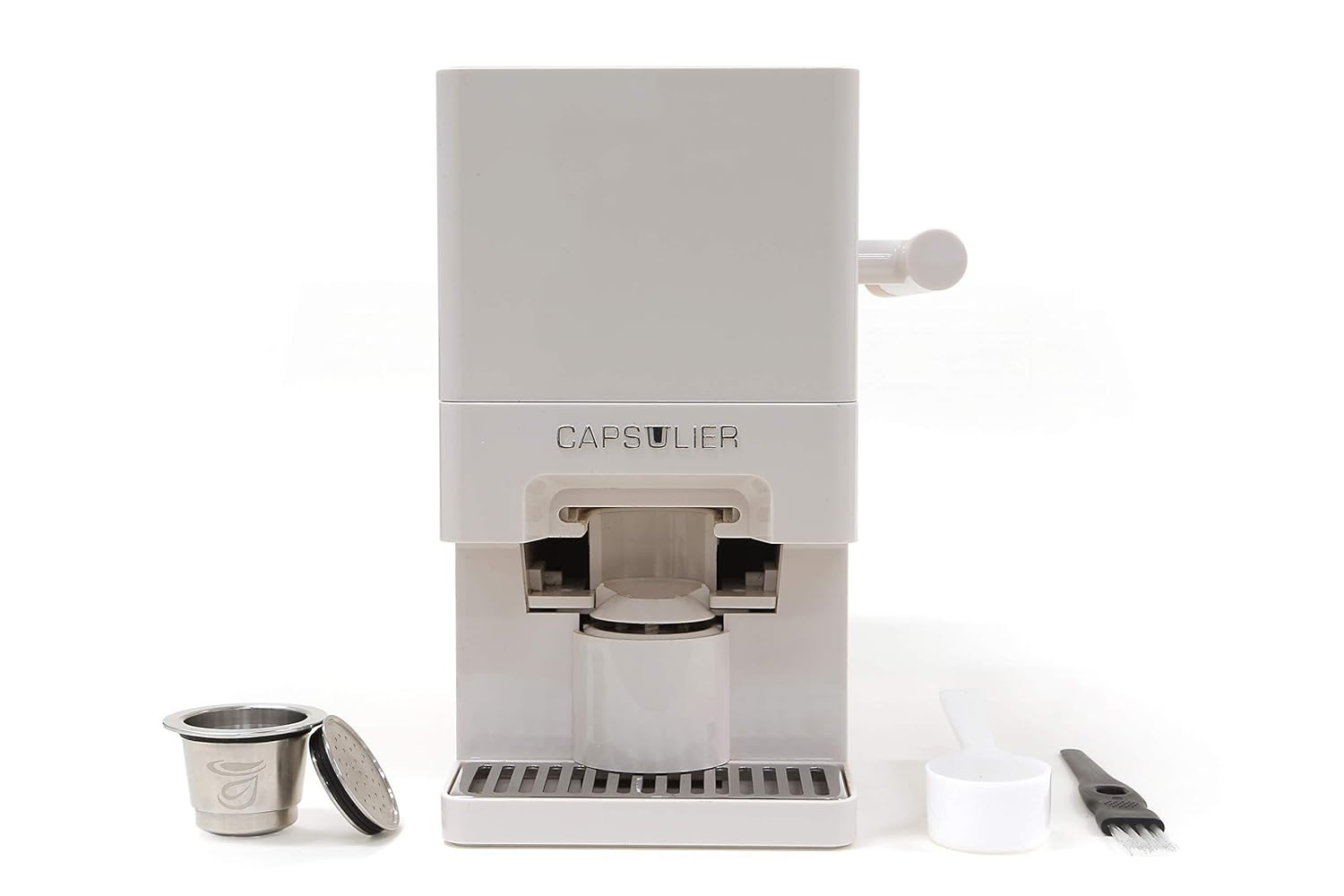 They are easy to use and can be used time and time again in the place of single-serve coffee pods, such as Nespresso Pods which are an expensive. The average cost of making your own coffee pod is 4 times cheaper than buying Nespresso pods. You can have fun, exploring new flavours, vibrant blends and create a perfect cup of coffee that is unique to you. With Capsulier the possibilities are endless.
Capsulier is the World's first single-push, reusable, mess-free capsule maker. Simply load roasted and ground beans into the Capsulier Lite, close the lid and push the lever. You'll have a unique capsule ready for use in seconds.  
For more info click: here
The Capsulier Lite costs £100 from Amazon. This Black Friday to Cyber Monday it will be £75, saving £25.